I have a degree in Translation and Interpreting from the University of Vigo, specializing in English and Portuguese. I help business clients, agencies and publishers as a translator, interpreter and reviewer from English and Portuguese to Spanish and Galician.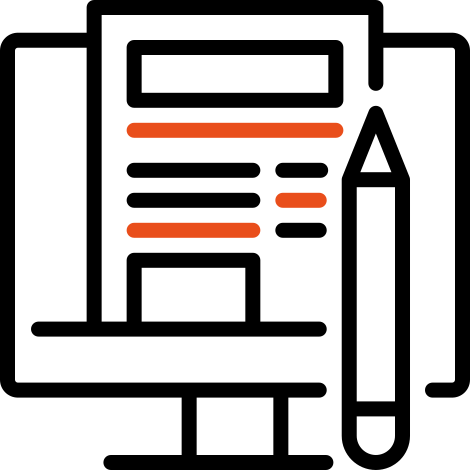 Translation
I translate from English and Portuguese to Spanish and Galician (and between these two languages).
Interpretation
Consecutive interpretation in meetings, visits and training events.

Proofreading
Revision of translated texts and of texts in Galician and Spanish.
Language training
Training in Galician, English and Portuguese, especially in business or specialist settings.
I have worked with Iria for more than 4 years and I am more than happy with her work. With respect to quality, her translations are linguistically correct and appropriate, but she provides assistance that goes beyond just that: she thinks about the client's needs and the context and is happy to discuss terms more than once; this all shows her dedication. Besides her excellent work as a translator and proofreader, Iria meets deadlines, is courteous and professional and always replies promptly. I'm very happy to know her and she is a valued supplier for me.
Iria is the best professional I've met. More than a good work, she also offers ideas and goes further. She is very flexible and she's available whenever I need her (and that's rare). She's the person every company or entrepreneur needs for their team."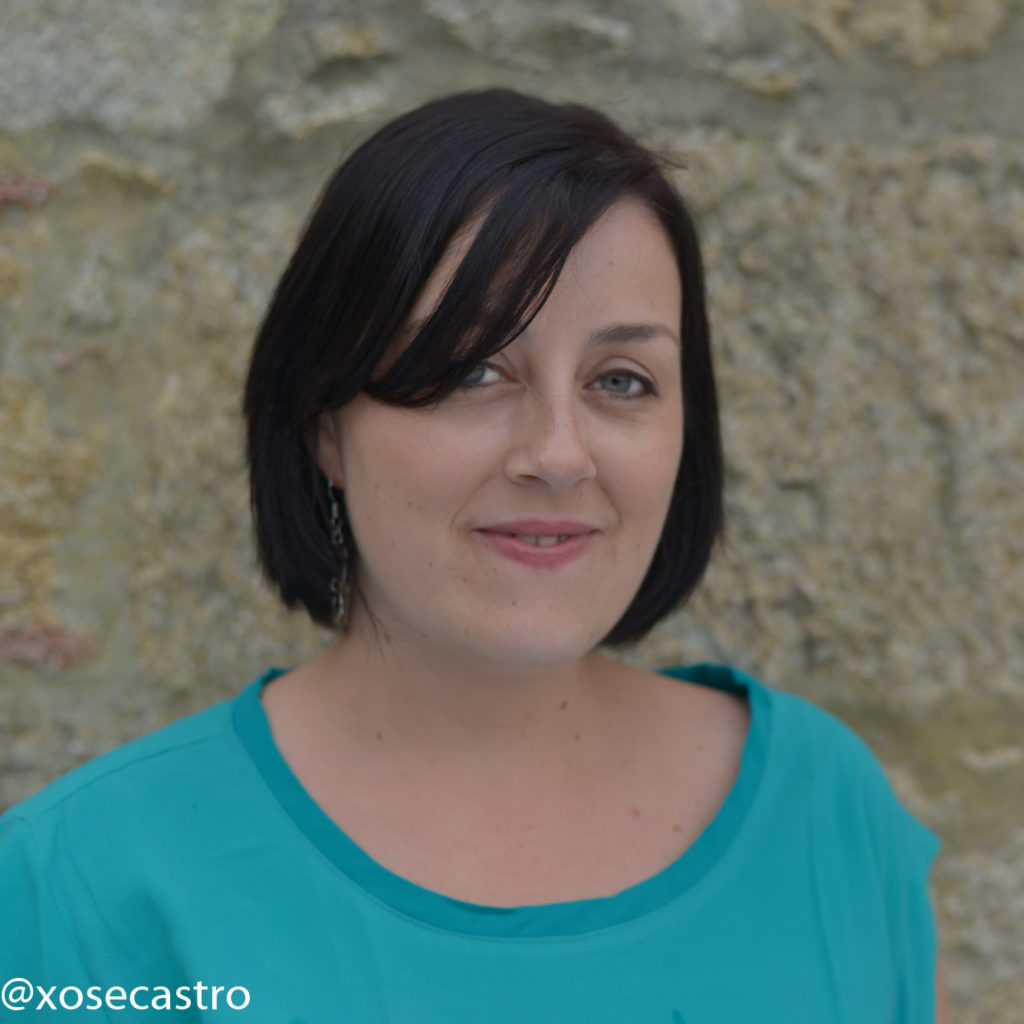 The person behind the web
I studied Translation and Interpretation in the Philology and Translation faculty of Vigo University and specialised in the language combinations of Galician / English / Portuguese. I spent a year studying at the Social and Human Sciences faculty of the New University of Lisbon, thanks to a Socrates-Erasmus grant.
I have worked full time as a self-employed freelance translator since October, 2013 and during this time I have had the chance to work for various translation agencies, publishers and direct corporate clients on a range of interesting projects..
Mainly, I work as a translator but also in business documentation, interpretation and revision projects.