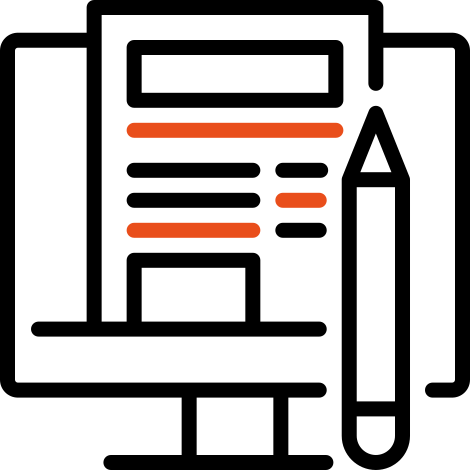 Translation
I translate from English and Portuguese to Spanish and Galician (and between these two languages). My main fields of work are tourism, gastronomy and oenology. I also translate technical documents and often work on a broad range of corporate documents (financial reports, internal training documentation, etc.) and legal documents (contracts, insurance policies). I also manage translation projects of different language pairs with the collaboration of other professionals from the sector with who I frequently work.
Interpretation
Consecutive interpretation in meetings, visits and training events. In this area I have a wealth of experience in non-destructive testing.
Proofreading
Revision of translated texts and of texts in Galician and Spanish. Any text that you are going to publish or send (e-mails to clients or suppliers, for example) would benefit from a final revision of the grammar and style and for each individual project I work with my clients to agree on the most suitable language.
Language training
Training in Galician, English and Portuguese, especially in business or specialist settings. I have experience of designing and teaching English for the wine industry, Portuguese for banking and Galician for journalists.